Main Content
Featured Sites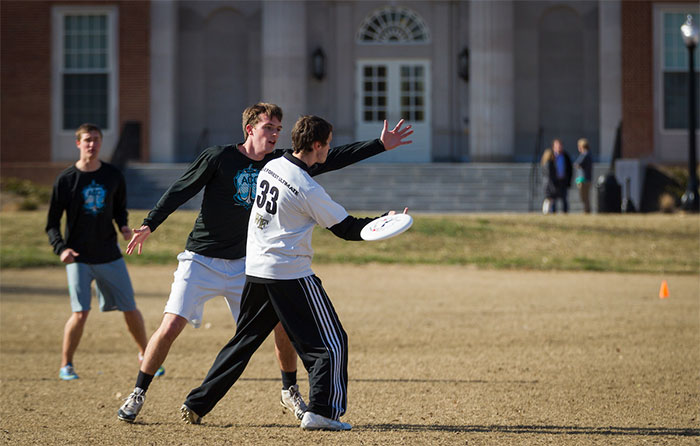 Campus Life
Getting involved in campus life fosters intellectual, cultural, social, vocational, physical and spiritual growth for students.
---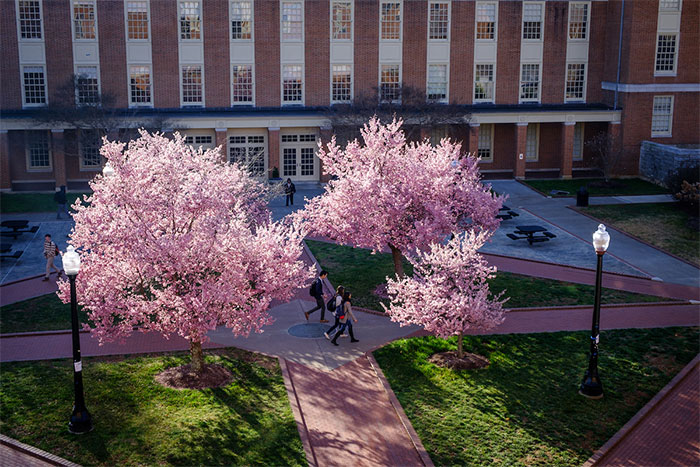 Old Gold & Black
As Wake Forest's student newspaper since 1916, Old Gold & Black provides the latest news about what's happening at Wake Forest.
Student Resources
Provided below are pages and sites that are frequently accessed by our students. If you're looking for specific contact information for a particular office or department, please refer to our directories page.
Academic
Students and Classroom
College and Schools
Libraries
Research & Grants
Activities
Campus
Student Media
Directories
Wake Forest News
May 24, 2023
---
May 22, 2023
---
May 22, 2023
---
May 18, 2023
---
WFU SHOULD KNOW
Miss an edition of the WFU Should Know weekly email? View all editions in the message archive.