Main Content
Faculty & Staff Resources
Provided below are frequently accessed resources by current faculty and staff. If you're looking for specific contact information for a particular office or department, please refer to our directories page.
Interested in working at Wake Forest? Check out our latest job postings for more information.
Academic
Students and Classroom
Libraries
Research & Grants
Higher Education News
National Organizations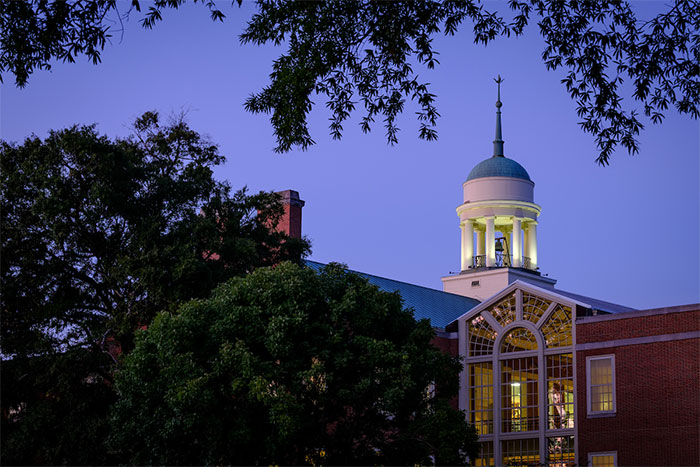 Why Work at Wake Forest?
Wake Forest University provides an environment for faculty and staff that promotes growth and learning. We place a high priority on creating an environment and provide resources so each and every one of our employees are able to do their best work and feel their best.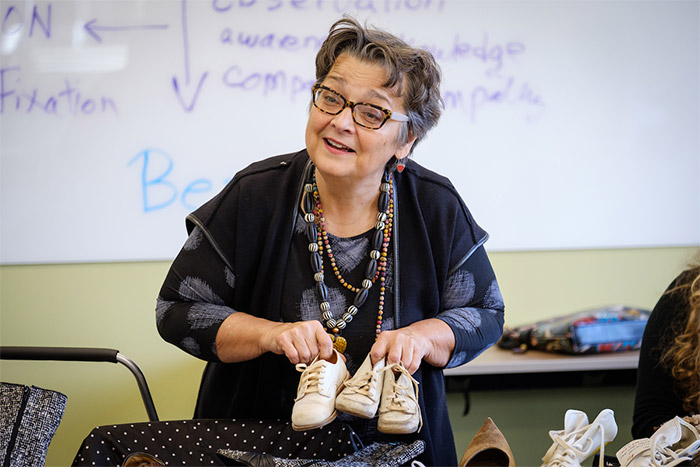 Prospective Faculty
At the core of the collegiate university is a dedicated faculty of teacher-scholars. As they engage with bright, dynamic students, Wake Forest faculty defeat the conventional wisdom that superb teaching and groundbreaking research are mutually exclusive.
Wake Forest News
March 28, 2023
---
March 27, 2023
---
March 23, 2023
---
March 22, 2023
---