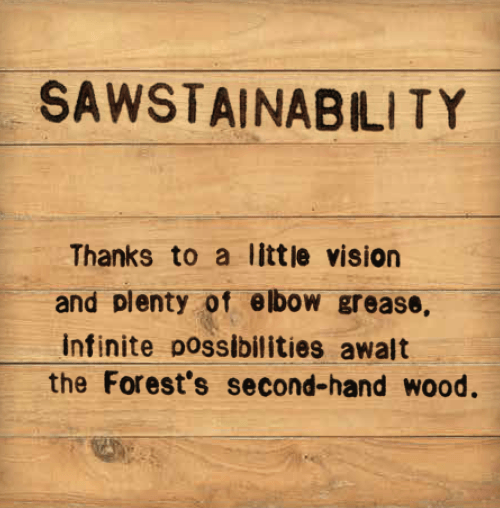 Sawstainability – Thanks to a little vision and plenty of elbow grease, infinite possibilities await the Forest's second-hand wood
if campus furniture could talk, one can only imagine the stories we might hear.


Times change, students, faculty and staff move on – yet these silent wooden bystanders have seen it all. That very idea was top of mind for several members of Wake Forest's Residence Life & Housing Department, as well as the campus facilities team, who together devised a plan to salvage the outdated residence hall furniture that had served generations of students. When faced with the choice to remove and replace, they instead chose a more rewarding path that kept thousands of pounds of materials from landfills. Today, yesterday's bed frames can be found leading productive second lives across our campus and local community.
"This bed may have reached its useful end of life in its current form. But we look beyond that, and think about, 'What can we do with it? What can it mean to someone else?' We've always been an institution that has looked for the betterment of others, and we have used this furniture and these resources to benefit others."


Frank Shelton, Director of Housing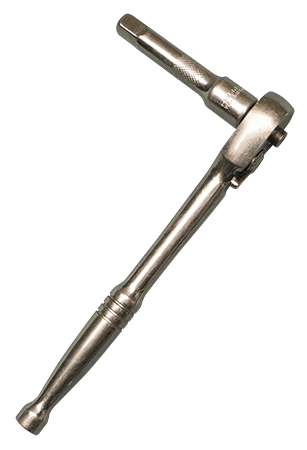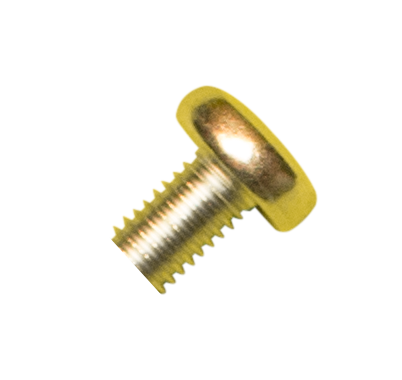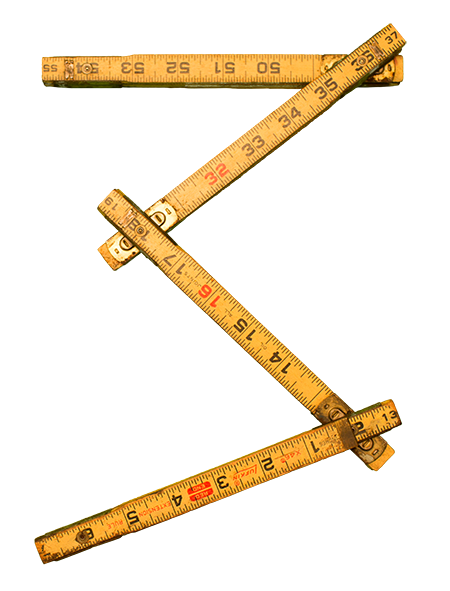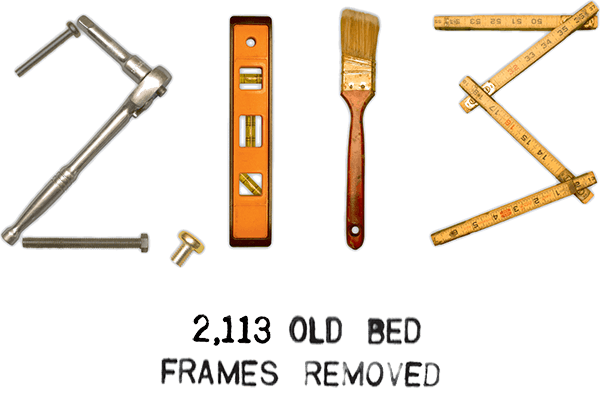 2,113 Old Bed Frames Removed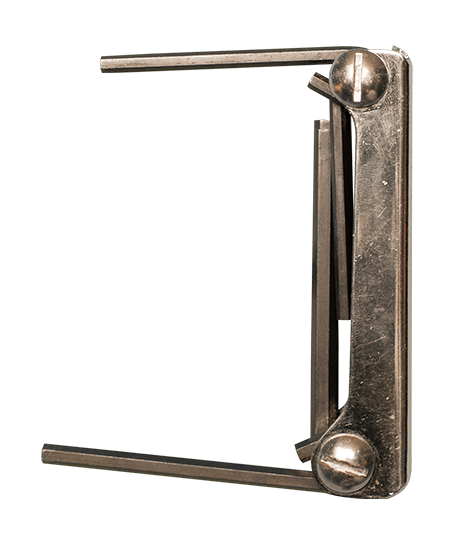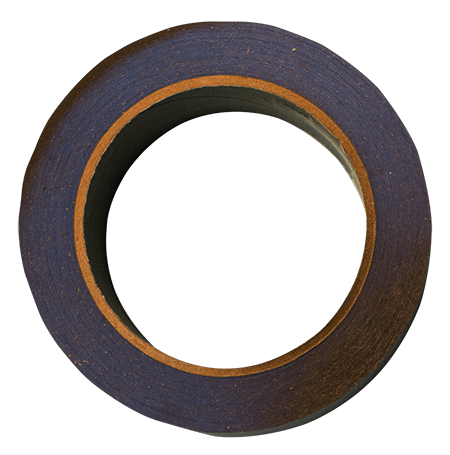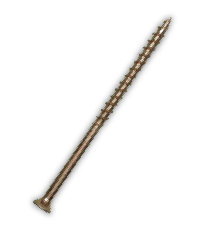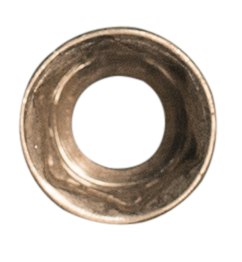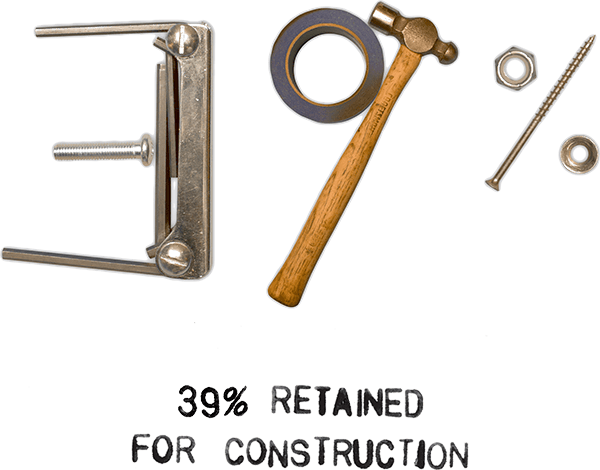 39% Retained for Construction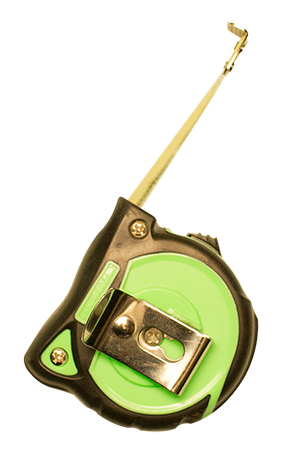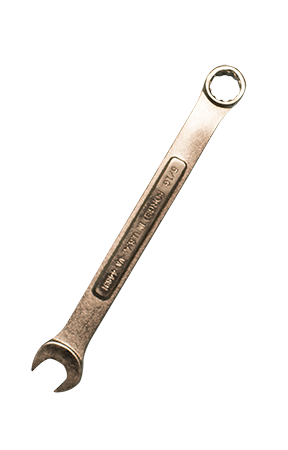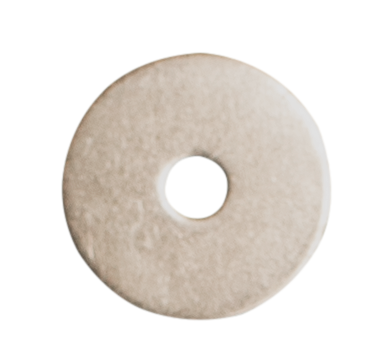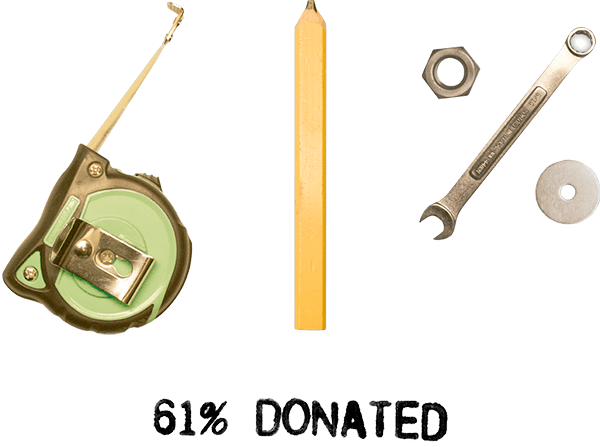 61% Donated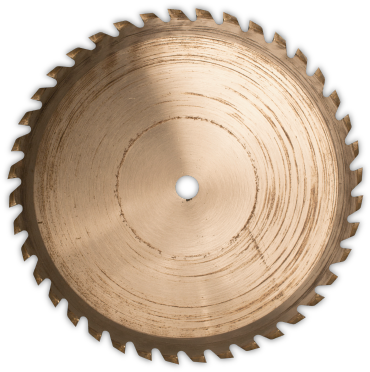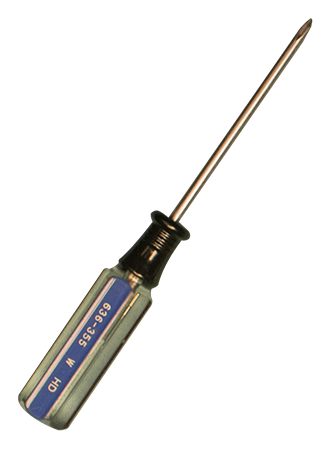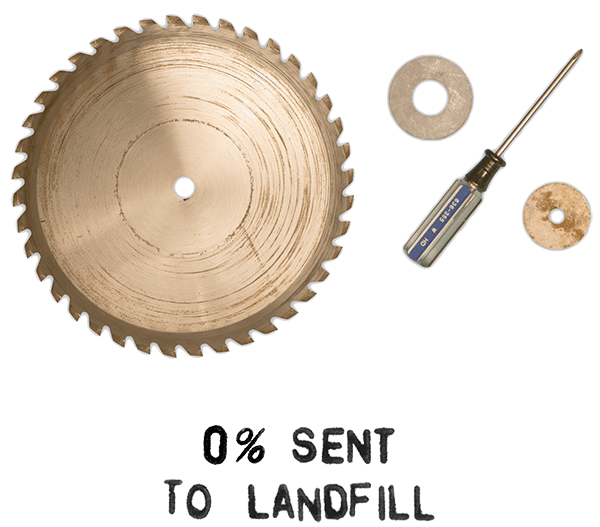 0% Sent to Landfill


While sustainability at Wake Forest is a comprehensive effort with all aboard, below you'll find a bit more about a few of the key figures for this particular story. Enjoy.
This story captures just one of many ways Wake Forest is making sustainability a part of daily life for students, faculty and staff. If you'd like to explore this subject further, check out our Office of Sustainability. Currently the up-cycled furniture featured in this story is not available to the public for purchase, but should that change, we will certainly make the Wake Forest community aware.